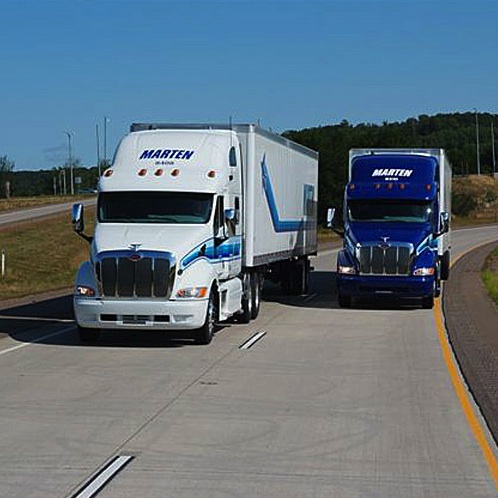 Marten Transport, Ltd. is expanding its operation in Chesterfield County. The company is building a new facility on Port Walthall Drive in the Walthall Enterprise Zone.
Marten will invest $7 million and add 50 new positions within the first year of opening the new facility.
Marten is currently leasing space on West Hundred Road in Chester, but will move into their new building as soon as it is completed. The company currently employs 125 workers.