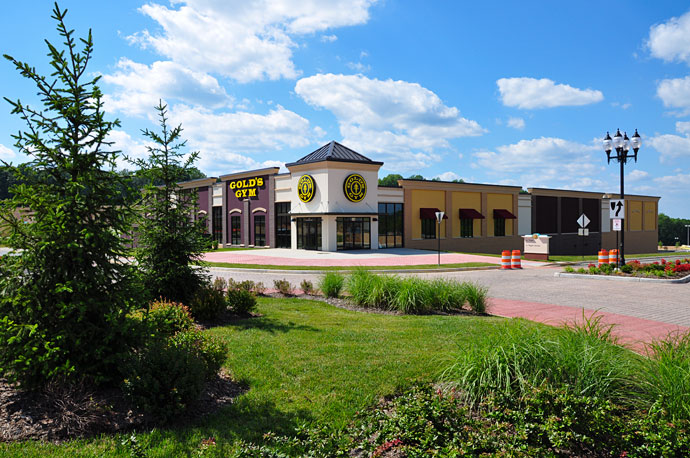 The Midlothian Exchange has posted an article by Erika Maguire about the grand opening of Gold's Gym at Westchester Commons on Midlothian Turnpike in the Watkins Center development. Erika writes,
Gold's Gym, located in Westchester Commons on Midlothian Turnpike, is now taking the movie experience to the next level, substituting reclining chairs with treadmills and ellipticals.

Known as their cardio cinema, Gold's Gym is now providing their members with full-length movies during their workouts. The movies, which change everyday, are played in a dimly-lit room filled with various cardio equipment for members' enjoyment. Yet this feature is only one of the unique amenities offered by the gym...
>>> Read the entire story from the Midlothian Exchange here.