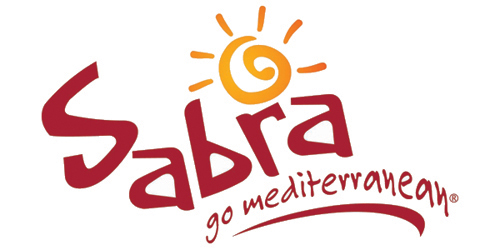 Sabra Dipping Company
will open a state-of-the-art food processing plant in Chesterfield County. The plant will produce award-winning Sabra branded dips and spreads including the country's best-selling Sabra hummus and vegetable dips. Current projections estimate 260 new jobs will result from the facility, beginning in mid 2010. Chesterfield County successfully competed against two other states for the project. The 110,000 square foot facility will be located on 49 acres in the Ruffin Mill Industrial Park at the Walthall interchange off Interstate 95.
More information can be found on Chesterfield Business News.